Custom Star Trek:™ The Next Generation LEGO™ Figures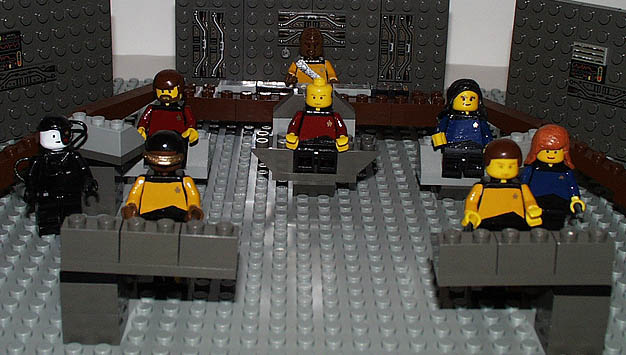 Want to build a Captain's Chair? Click here.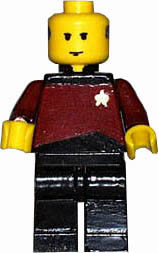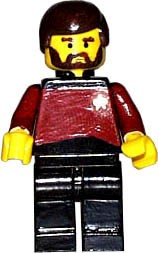 Custom LEGO™ Riker and Picard in TNG Uniforms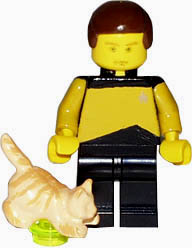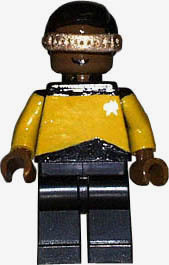 Custom LEGO™ Data w/Spot and LaForge in TNG Uniforms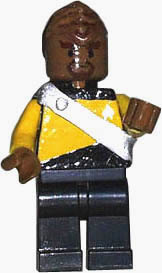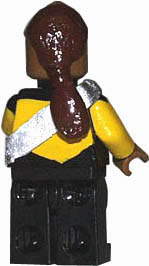 Custom LEGO™ Front and Back of WORF in TNG Uniform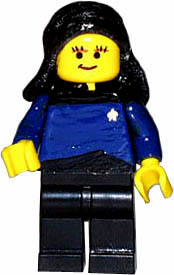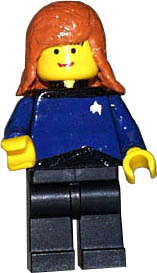 Custom LEGO™ Troi and Crusher in TNG Uniforms.
(I know hair styles are not correct.)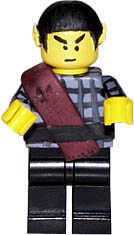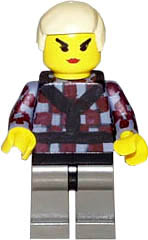 Romulan Commander and Commander Sela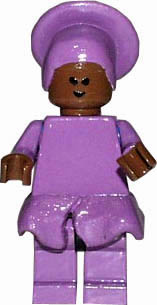 Guinan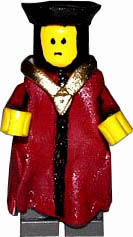 Q in Judges Robes
| | |
| --- | --- |
| | |
| Custom LEGO™ BORG | In his LEGO™ BORG Alcove |
Works in Progress.
| | |
| --- | --- |
| | |
| YE Yar. | Ferengi. |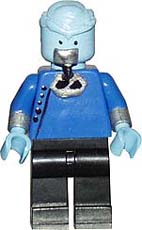 Benzite